Isabela Vinzon from Team Bamboo sings 'You and I' on The Voice Teens Philippines Live Semifinals on Sunday, July 23, 2017.
"I think that might have been my favorite performance tonight," said coach Lea.
"You owned that moment, you owned that stage," said coach Bamboo.
Watch her performance on the video below.
Here's how to vote.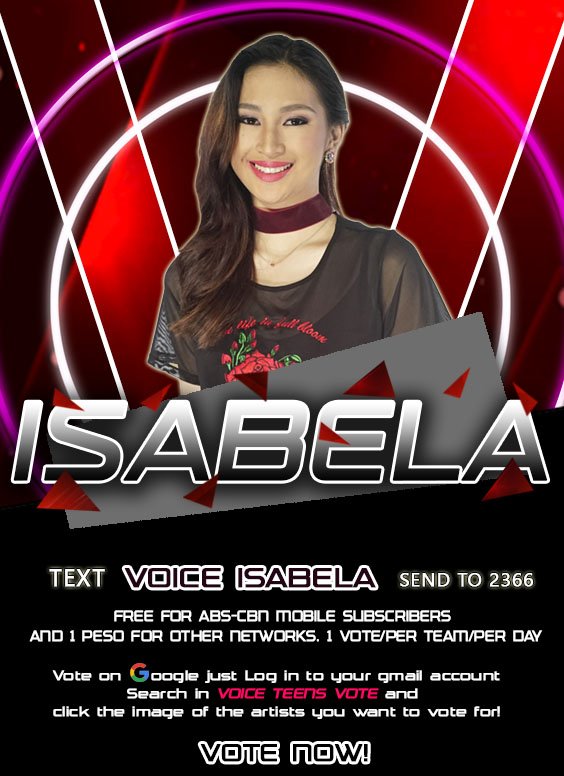 In the Semifinals, the remaining artists will perform a song in front of the judges. The judges will score the performance and the television audience will vote to save their favorite artists.
The singer with the highest percentage of combined votes will move on to the Grand Finals, the lowest will be eliminated.
What can you say about Isabela Vinzon's performance? Share your comments on the discussion box below.
Photo: ABS-CBN / The Voice Teens PH
WRITE YOUR COMMENTS HERE!