Isabela Vinzon from Team Bamboo sings her version of 'Despacito' on The Voice Teens Philippines Grand Finals on Saturday, July 29, 2017.
Watch her performance on the video below.
Here's how to vote.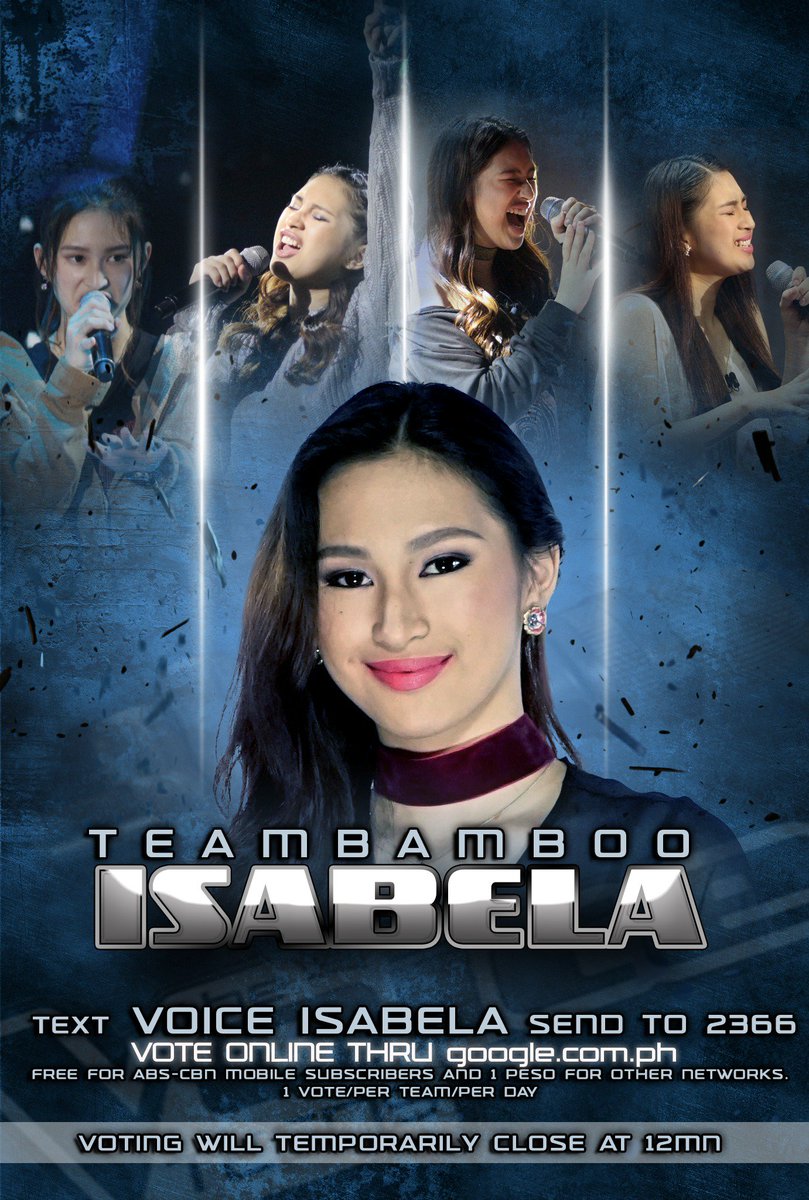 The Top 4 artists will perform a duet with their coaches and an upbeat song on Saturday, power ballads on Sunday.
The winner will be determined trough public vote. Viewers can vote trough text and online poll on Google. Voting lines will be open on Saturday and will close midnight. Public voting will continue on Sunday.
Winner will take home 1M cash prize, a recording contract, a fashion package, a business package, a dental package and more.
What can you say about Isabela Vinzon's upbeat performance? Share your comments on the discussion box below.
Photo: ABS-CBN / The Voice Teens PH
WRITE YOUR COMMENTS HERE!