Heather Hawkins and Jeremy Glinoga from Team Sharon performs 'Sana Maulit Muli' on The Voice Teens Philippines Battles on Saturday, June 10, 2017.
Judges Comment:
"I held my breath the whole time listening. You guys made it your own. It was truly beautiful," said Lea.
"The song is had to sing and it requires vocal control," said Sharon.
"That was spot on," said Bamboo.
"I really love them both. Please someone steal the other one," said Sharon.
The winner for this battle is: Jeremy Glinoga
Eliminated: No
Steal: Heather Hawkins – Team Bamboo
Watch their performance on the video below.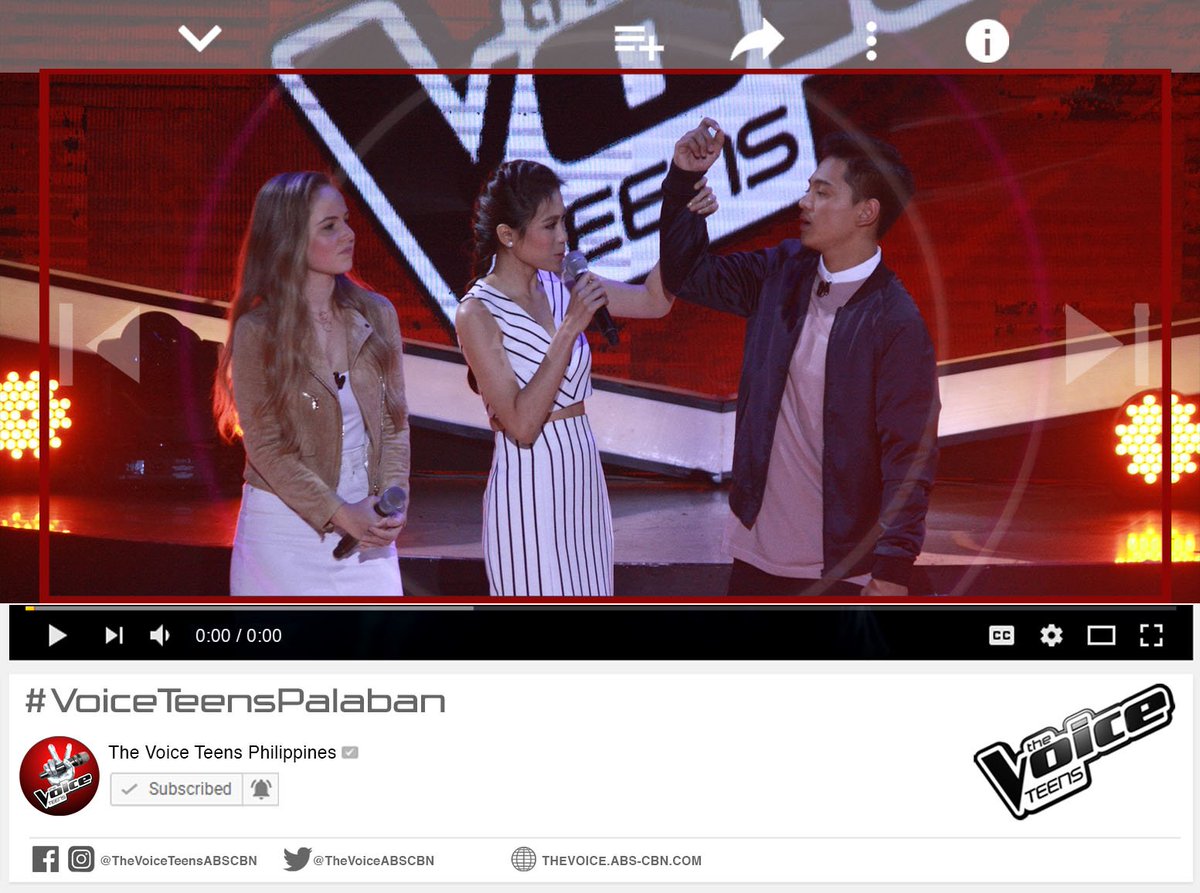 In this round, the coaches pit two of their own team members against each other to sing the same song together in front of a studio audience.
After the vocal battle, the coach must choose which of his/her singers will advance to the next round of competition, while the losing artist is available to be stolen by another coach.
Each coach has steals available during the Battle Rounds.
At the end of the Battles, only the strongest members of each coach's roster remain and proceed to the Knockout Rounds.
See also: The Voice Teens Philippines Battles June 10 Episode
PHOTO/VIDEO: ABS-CBN, The Voice Teens Philippines
WRITE YOUR COMMENTS HERE!