Christy Lagapa sings 'Sino ang Baliw' on The Voice Teens Philippines Blind Auditions  on Saturday, June 3, 2017.
Coach Sharon and coach Lea turned their chairs for Christy.
"No problem in intonation and all right but I'm looking for some quality," said Bamboo.
"What a voice you have, there's something special in you," said Lea Salonga.
"I turned for you not because you're voice is powerful but you can tell story," said Sharon Cuneta.
Christy joins Team Lea, she is the last artist to complete FamiLea.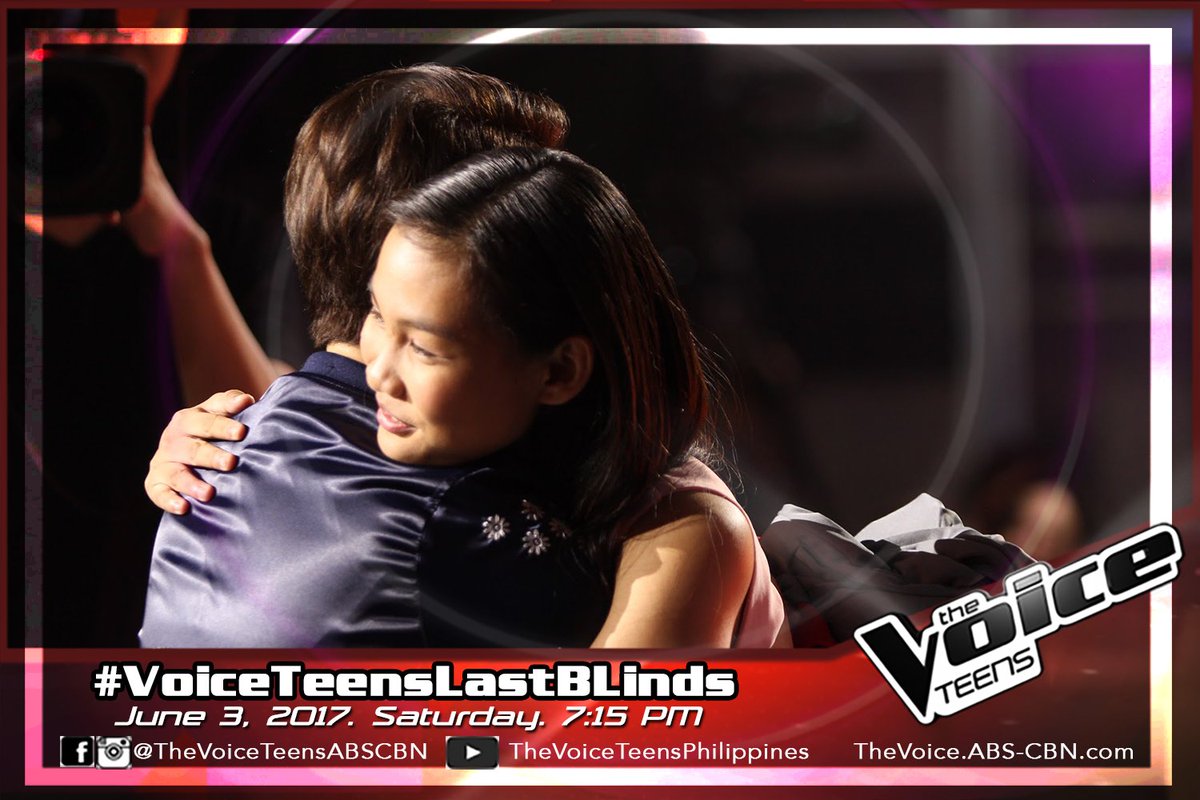 Watch her performance on the video below.
Also watch: The Voice Teens Philippines Blind Auditions June 3 Episode Full Video
What can you say about Christy Lagapa's blind audition? Share your comments and views on the discussion box below.
Photo: ABS-CBN / The Voice Teens PH
WRITE YOUR COMMENTS HERE!