Chan Millanes and Clark Gamul from Team Lea performs 'In the End' on The Voice Teens Philippines Battles on Saturday, June 10, 2017.
Judges Comment:
"It's nice to hear that you have your own version of this song. Clark is more connected in this performance," said Sarah.
"Because of the variables of vocal placement, I go with Chan," said Sharon.
The winner for this battle is: Chan Millanes
Eliminated: Clark Gamul
Steal: No
Watch their performance on the video below.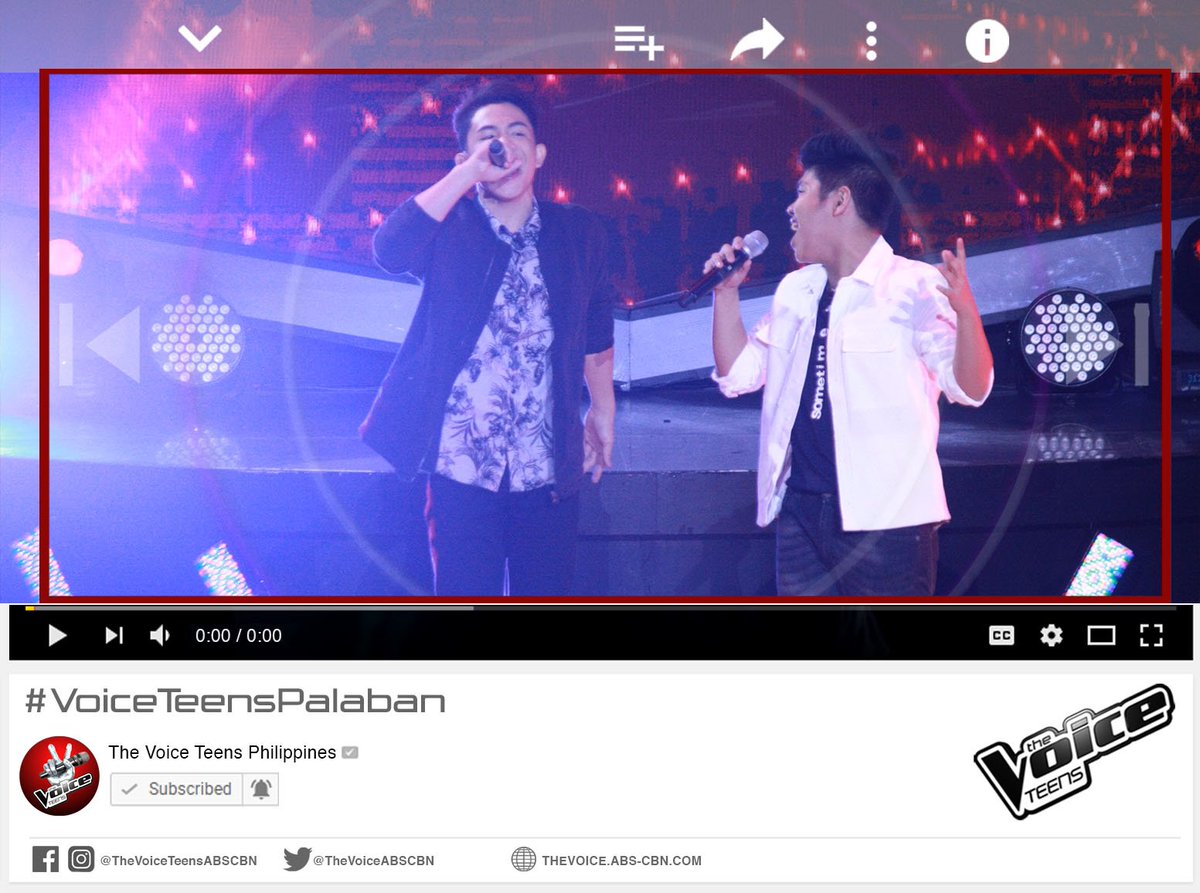 In this round, the coaches pit two of their own team members against each other to sing the same song together in front of a studio audience.
After the vocal battle, the coach must choose which of his/her singers will advance to the next round of competition, while the losing artist is available to be stolen by another coach.
Each coach has steals available during the Battle Rounds.
At the end of the Battles, only the strongest members of each coach's roster remain and proceed to the Knockout Rounds.
See also: The Voice Teens Philippines Battles June 10 Episode
PHOTO/VIDEO: ABS-CBN, The Voice Teens Philippines
WRITE YOUR COMMENTS HERE!