Bryan Chong sings 'Kahit Kailan' by South Boarder on The Voice Teens Philippines on Saturday, May 27, 2017.
Coach Sarah and coach Sharon turned their chair for Bryan.
"You are awesome at 17 years old. You did smoothly," said Sarah Geronimo.
"You did it, you nailed it. I'll keep an eye on you," said coach Bamboo.
Rey Valera tries to convince Bryan to pick Sharon.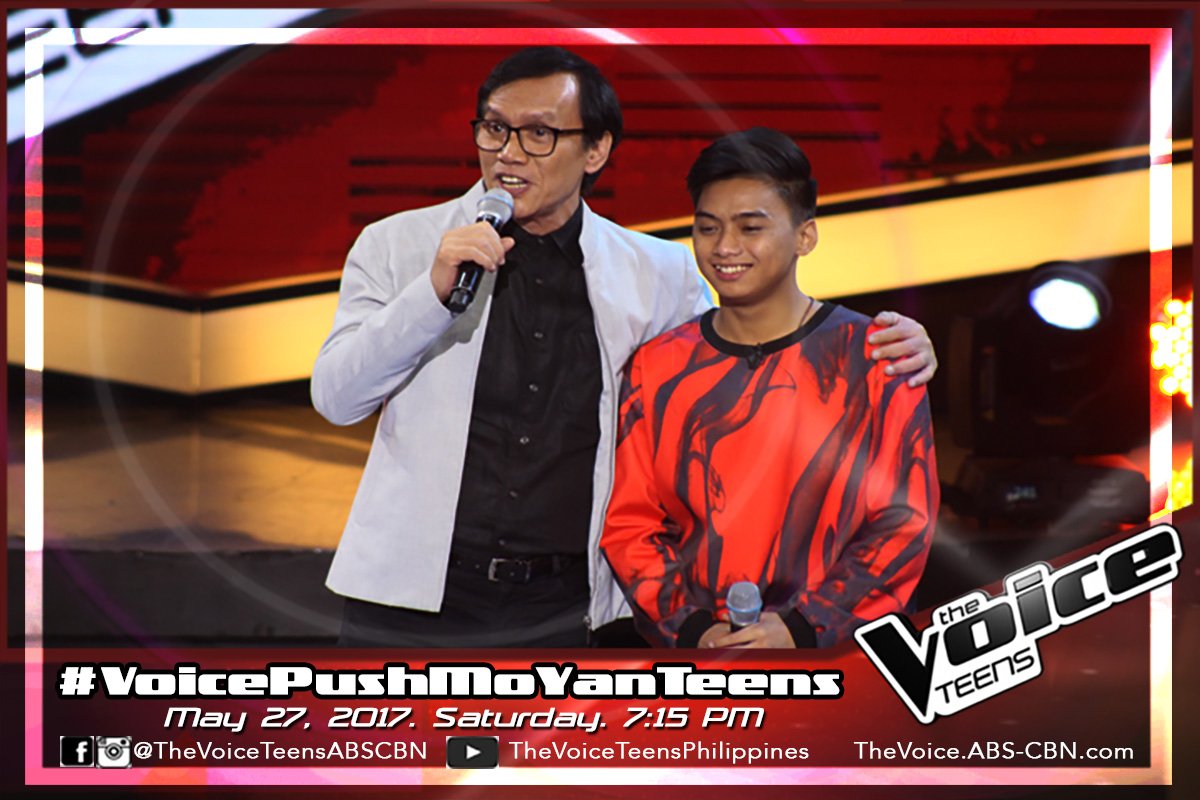 But Bryan Chong choose to join Team Sarah.
Watch his performance on the video below.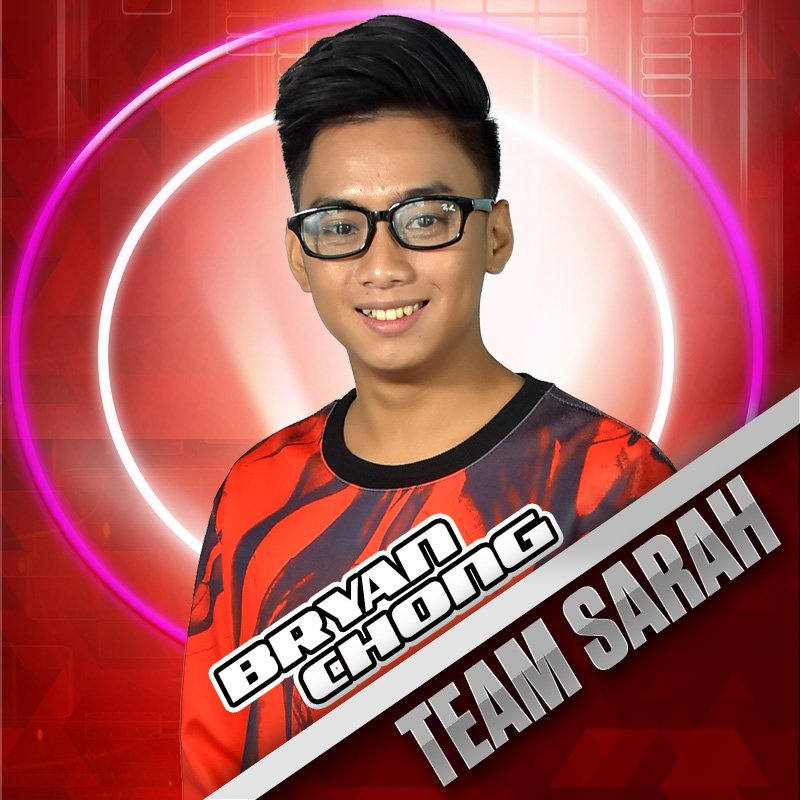 Also watch: The Voice Teens Philippines Blind Auditions May 27 Episode Full Video
What can you say about Bryan Chong's blind audition? Share your comments and views on the discussion box below.
Photo: ABS-CBN / The Voice Teens PH