Archie Aguilar sings his version of 'One Last Cry' on The Voice Teens Philippines Blind Auditions on Sunday, May 28, 2017.
Coach Sarah and Sharon turn for Archie.
"I didn't turn because I was looking for some emotion," said coach Lea Salonga.
"I agree with coach Lea and Bamboo but I can teach you," said Sharon Cuneta.
"You get me with the simplicity and clarity of your voice in your performance," said Sarah Geronimo.
Archie Aguilar choose to join Team Sarah.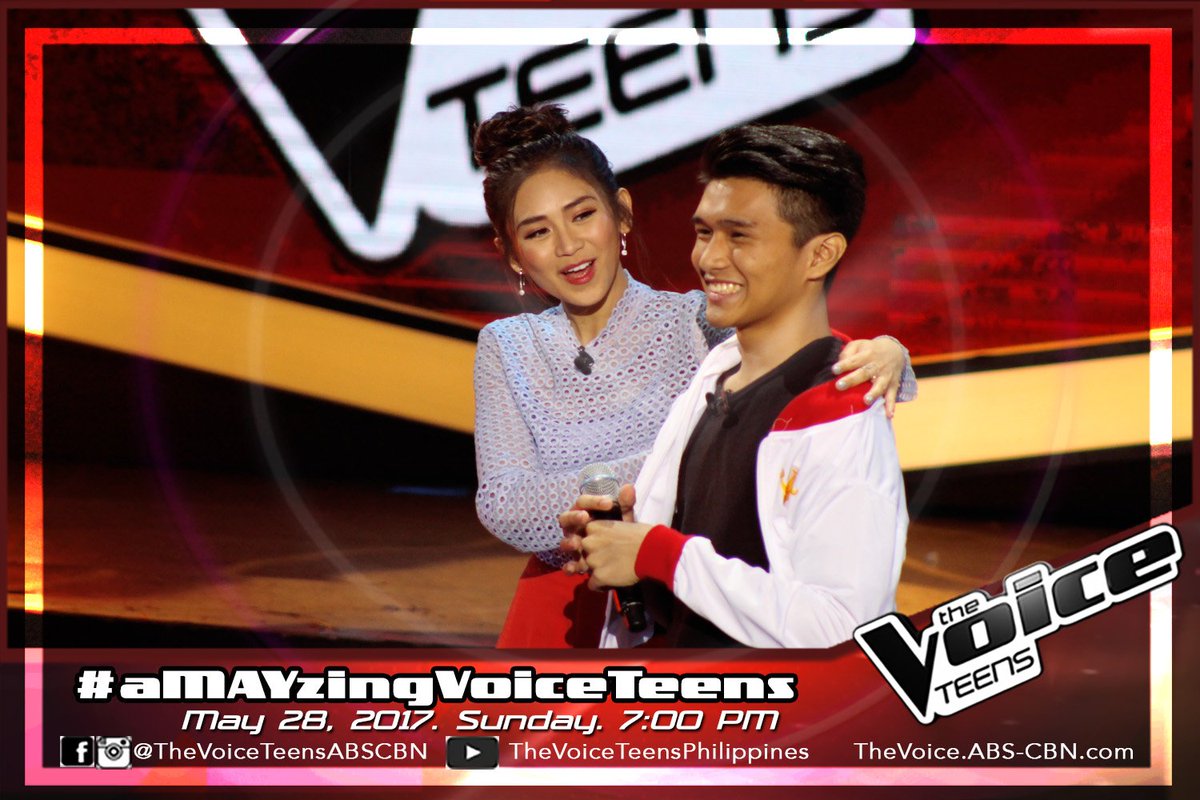 Watch his performance on the video below.
Also watch: The Voice Teens Philippines Blind Auditions May 28 Episode Full Video
What can you say about Archie Aguilar's blind audition? Share your comments and views on the discussion box below.
Photo: ABS-CBN / The Voice Teens PH
WRITE YOUR COMMENTS HERE!