Super Typhoon Haiyan made landfall in the Philippines late last week. The storm was one of the strongest ever recorded and devastated thousands.
These Satellite images of Tacloban in the central Philippines taken before and after the typhoon revealed how the city was completely transformed and devastated.
Towns, homes, people's lives have just been completely vanished. It's like what happened to Japan in 2011 and the effect of Hiroshima bombing.
1,700 people have been confirmed dead from the super typhoon that hit central Philippines ever. Some local officials fear that it may even reach 10,000.
The photos are courtesy of Google and Digital Globe. It shows the aftermath of the super typhoon.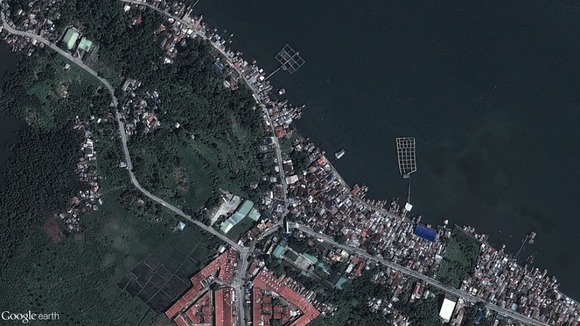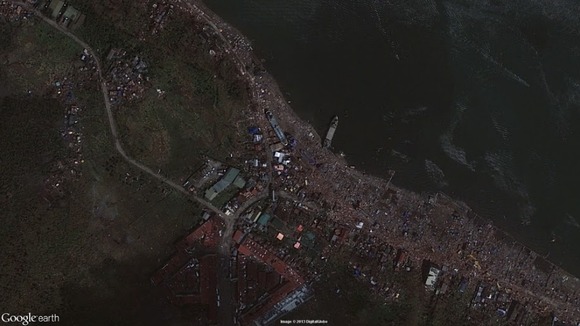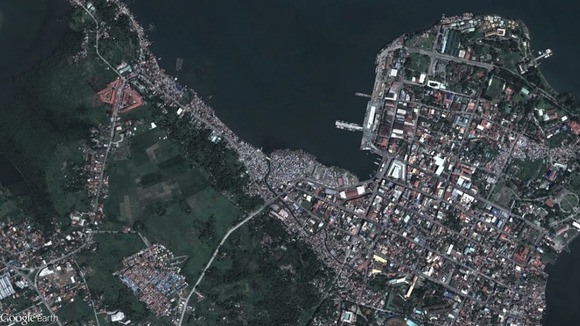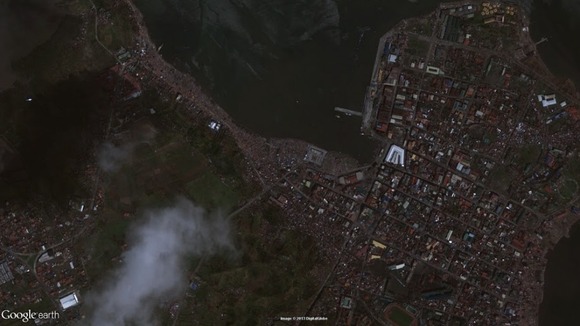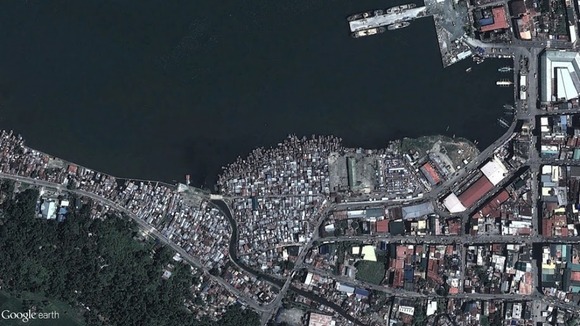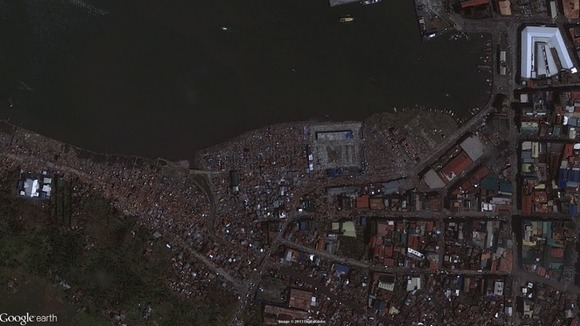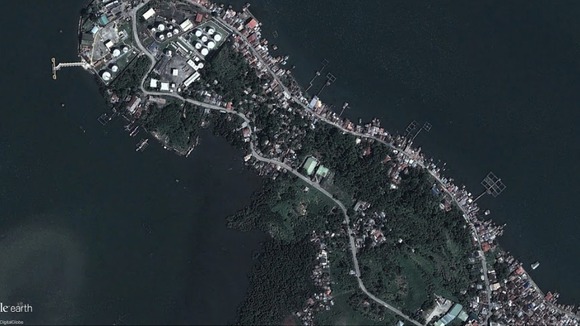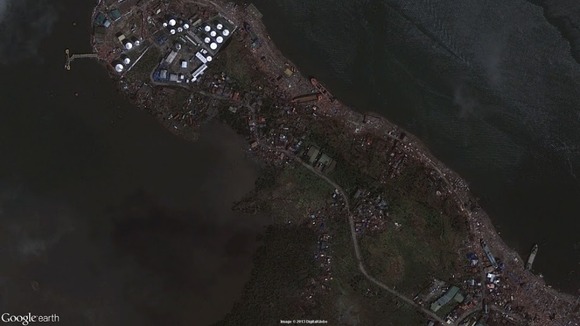 Credit: Google/DigitalGlobe via itv.com
For more news update, follow us on Twitter, like us on Facebook and we will keep you updated directly on your news feeds.