Check out these photos of an adorable baby polar bear attacking a man in a Canadian zoo!
This vicious baby Polar bear attack is reportedly happened in Churchill, Manitoba. Scroll down to see 100% cuteness!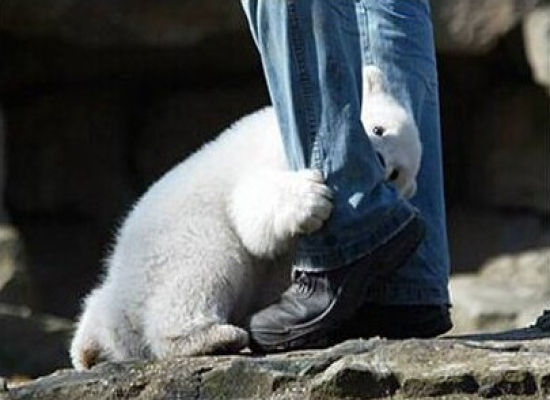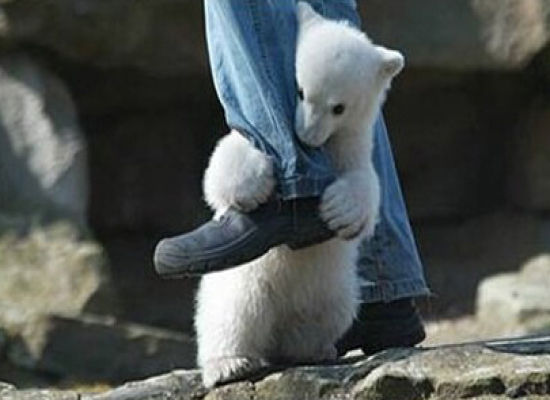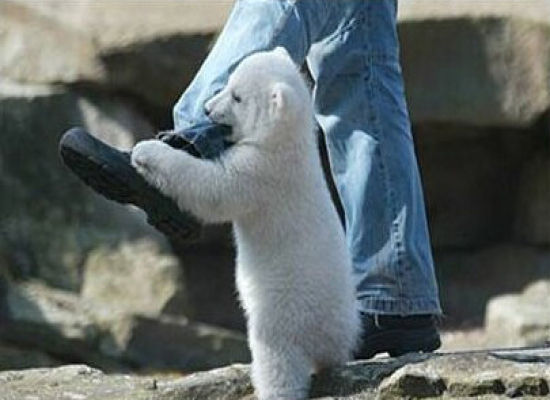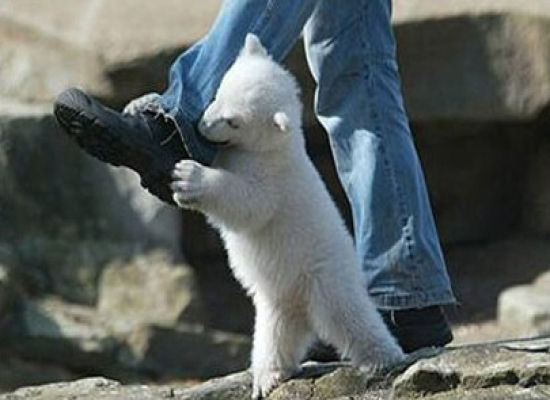 We have featured similar event of a baby bear attacking a man in a Russian wilderness park on this website few weeks ago, click here to watch the cute the video!
For more trending videos, like us on Facebook, follow us on Twitter, add us to your circle in Google+ and we will keep you posted directly to your news feeds. Source: huffingtonpost.com